Tarot - Journal for the Element spread
Do you interpret Tarot?
Then this is the journal for you; in it, you can start whenever you like. You find week by week with day by day for a whole year.
You also find one page for the year, and twelve pages, one for each month.
You can enter the Tarot cards you receive in your reading.
There are ten blank boxes for you to enter your cards; make notes next to them.
Ten Tarot Cards for a day: Your inner self, what crosses, period 1, period 2, period 3, period 4, your personality, your surroundings, your possibilities, and your destiny.
You will also find text at the back of the book for each Tarot card's meaning in one or two short sentences for each position.
The book begins on the day you enter your first interpretation.
Inside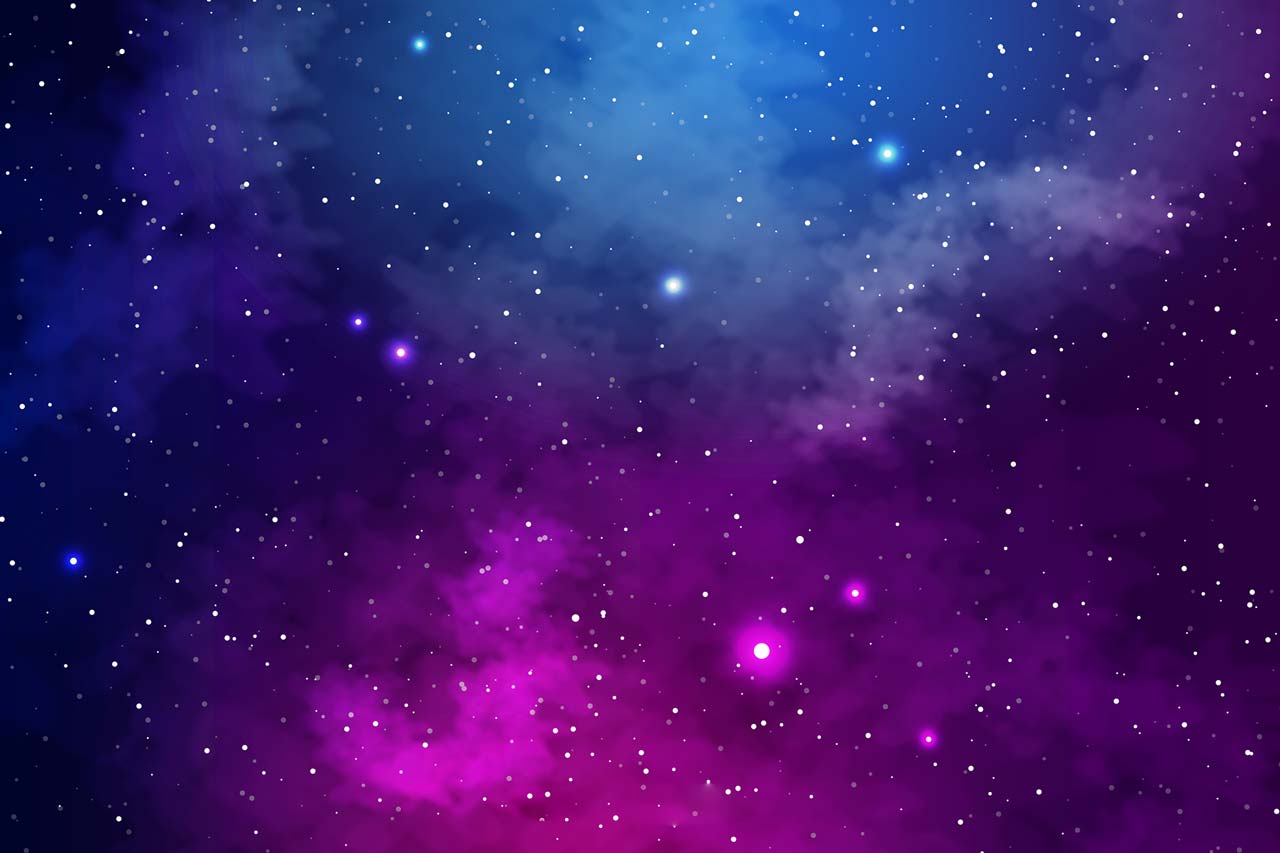 Created with